Household Dangers for Pets
South Cranbourne Veterinary Surgery
Household Dangers for Pets
South Cranbourne Veterinary Surgery
Our pets are naturally curious and love to explore. They can't tell what is dangerous or toxic to them, so we need to protect our pet's and ensure that our homes are safe. The following tips can help you protect your pet from accidents that can be fatal. Please take the time to explore your house and yard to look for any potential risks to your pets that are outlined below and take action to keep your pets safe.
Tips for making the house safe
Rat bait and snail bait should not be used in a home with pets. It is highly poisonous and ingestion can be fatal.
Ensure electrical cords are removed, covered or unplugged as puppies and kittens love to chew.
Never leave a pet unattended around an open fire.
Don't let young pets out on balconies or high decks.
Never leave small or sharp object lying around as they can be easily swallowed. Be particularly careful at Christmas time when the Christmas tree is decorated in the home!
Many house plants, including Lilies/Liliaceae family, are extremely poisonous if eaten. Remove them or put them out of reach. If you are unsure about a particular plant, please contact the clinic.
Things to watch for in the garage
Cats love to find a warm place to sleep and often this can be on or near a warm car engine. Before you drive off make sure you locate your cat or beep the horn to ensure your cat is not in danger.
While pets may like the smell of antifreeze and windscreen washer fluid, ingestion can be fatal. Replace lids tightly, clean any spills and keep all chemicals out of reach of pets.
Tips for keeping the kitchen, laundry & bathroom safe for pets
Never leave hotplates or irons on unattended. Remember that cats can jump.
Store household chemicals out of reach from pets, e.g. bleach, cleaners
Close washing machine and dryer lids – cats love to explore!
Keep toilet lids down – small pets can actually drown if they fall in.
Medicines, shampoo, sunscreen and other personal care items can kill your pet.
Tips for making the yard safe
Ensure that perimeter fencing is secure to prevent escaping and putting your pet at risk.
Protect your pets from snakes. Keep yards clear of debris and water bowls away from where your pet rests (i.e. keep distance between kennel and water bowl).
Some outdoor plants, like Brunfelsia (Yesterday Today & Tomorrow), Lilies, Ivy, Oleander, Azalea, Hydrangea, Morning Glory, Nightshade, Rhododendron and many more can be poisonous to pets if ingested.
Many plants can be responsible for allergies in our pets, for example wandering dew.
If you must use snail bait or chemicals on lawns and gardens please keep pets away.
Just like children, pets will explore pools and spas. Ensure they are covered to prevent drowning. Some pets can swim but often can't get out of the pool themselves
Keep kennel and bedding areas clear from spiders. Just like humans, red back spider and white tail spider bites can be dangerous to pets.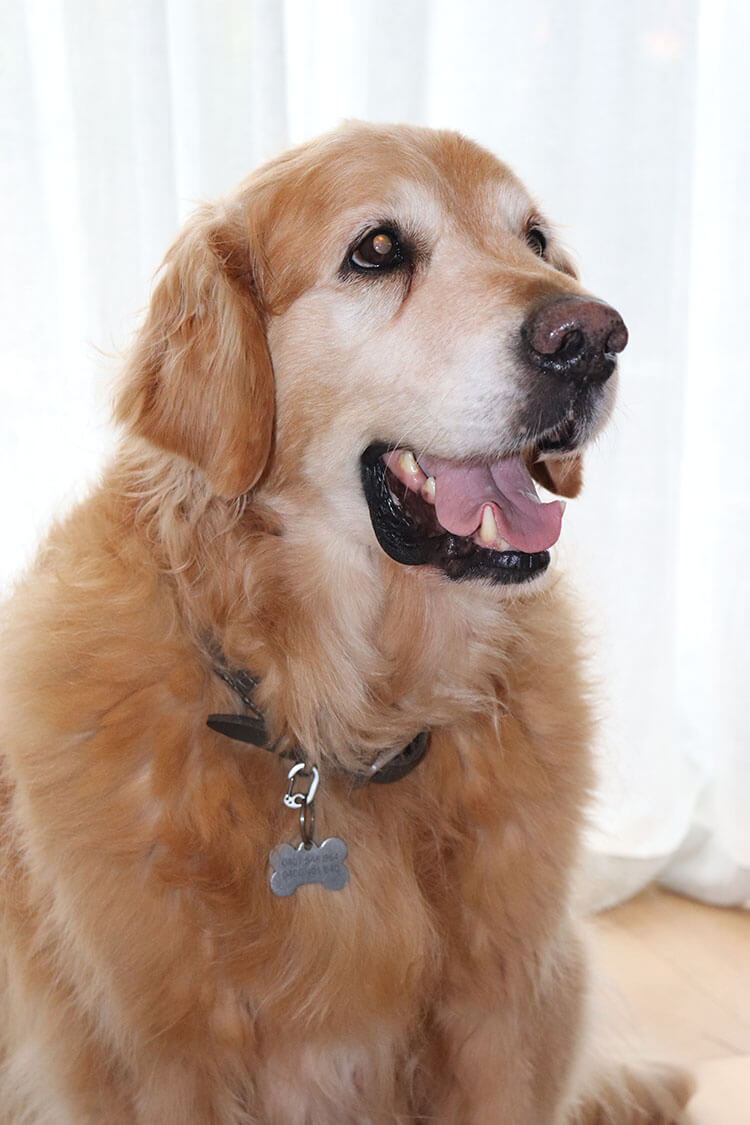 Opening Hours
Monday: 8am–7pm
Tues-Thurs: 8am–6pm
Friday: 8am–7pm
Saturday: 8am–12pm
Sunday: Closed
Address
82 Earlston Circuit, Cranbourne VIC 3977