Dentistry
South Cranbourne Veterinary Surgery
Dentistry
South Cranbourne Veterinary Surgery
A pet's teeth are similar to humans and can suffer from the same painful conditions like tooth aches and infections.
Unfortunately cleaning pets' teeth is difficult and dental disease is very common in pets. Regular checks and cleaning can be needed for some pets to prevent terrible bad breath, pain and infection that cause teeth to rot and fall out.
We can clean your pet's teeth, take dental x-rays and extract problem teeth in our dental suite. A wide range of oral hygiene products are also available at the clinic to help keep them clean at home.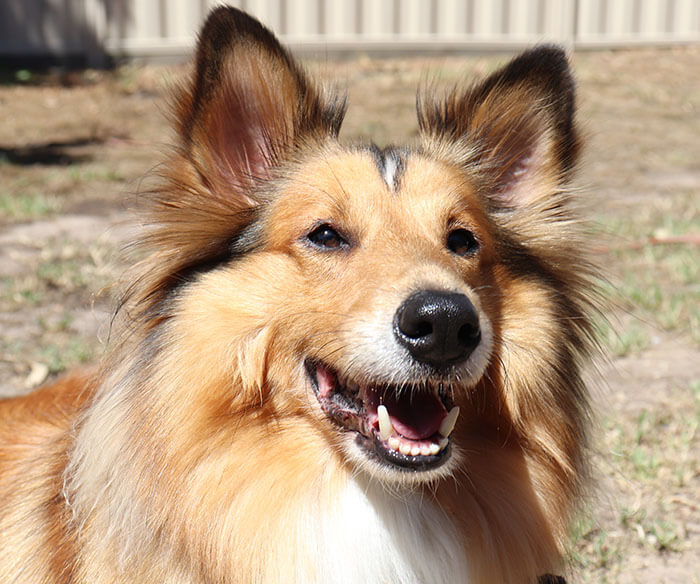 Book Your Pet's Dental Checkup Now
To book in your pet for teeth clean or checkup, call our friendly vet team today, or book online.
Opening Hours
Monday: 8am–7pm
Tues-Thurs: 8am–6pm
Friday: 8am–7pm
Saturday: 8am–12pm
Sunday: Closed
Address
82 Earlston Circuit, Cranbourne VIC 3977