Cat Clipping
South Cranbourne Veterinary Surgery
Cat Clipping
South Cranbourne Veterinary Surgery
Is your cat having trouble grooming itself?
Does your cat dislike being brushed?
We offer a sedate and clip service to ensure that a proper clip can be achieved to maintain skin and coat health.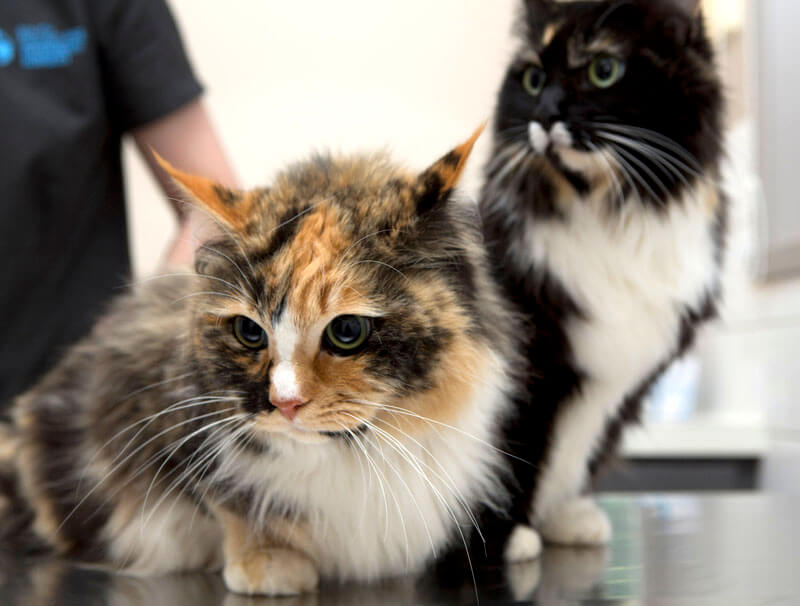 Is your furry friend in need of a trim?
To book in your cat for a clip, contact our friendly vet team today!
Opening Hours
Monday: 8am–7pm
Tues-Thurs: 8am–6pm
Friday: 8am–7pm
Saturday: 8am–12pm
Sunday: Closed
Address
82 Earlston Circuit, Cranbourne VIC 3977