On-Site Pathology
South Cranbourne Veterinary Surgery
On-Site Pathology
South Cranbourne Veterinary Surgery
We provide a range of in-house diagnostic services to ensure rapid diagnosis and treatment of illness. Our in-house blood machines can provide pre-anaesthetic health screens, biochemistry results, thyroid monitoring, kidney function testing and snake bite detection amongst other tests.
We also have facilities to test urine samples and complete cytology (testing lumps and ear infections) in house with speedy results.
For more complex pathology services we use professional animal pathology laboratories.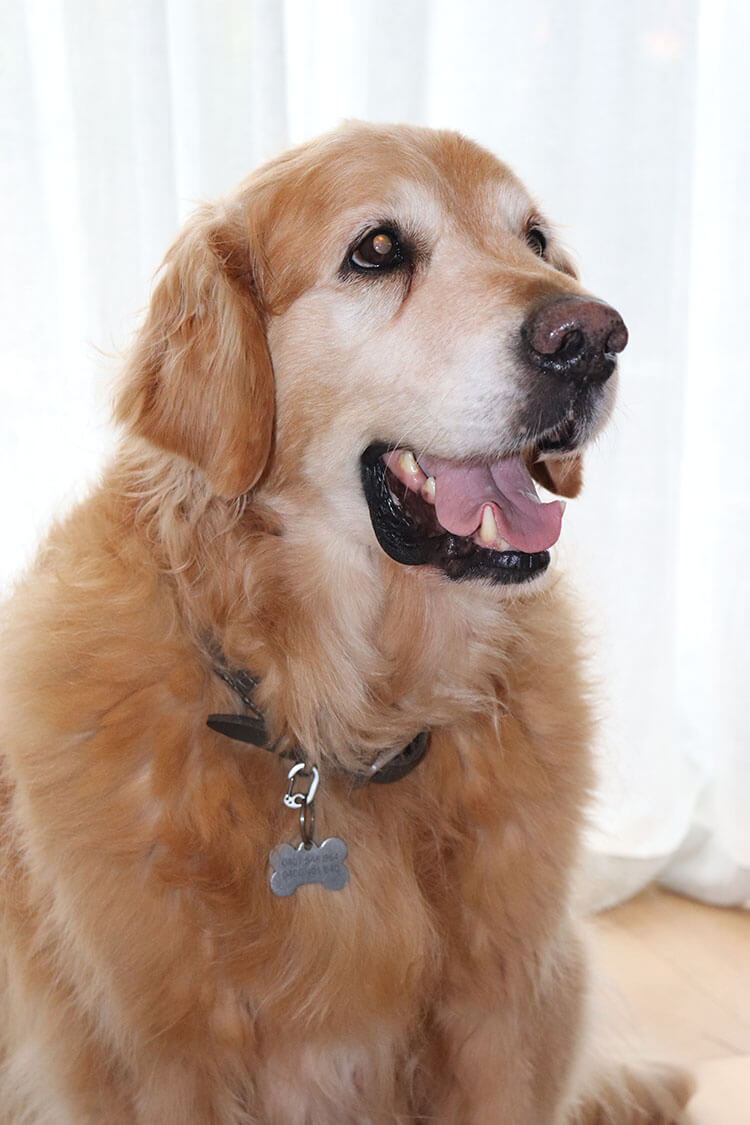 Questions about your pet's diagnosis?
For any questions about your pet's blood or urine tests, get in touch with our friendly vet team today.
Opening Hours
Monday: 8am–7pm
Tues-Thurs: 8am–6pm
Friday: 8am–7pm
Saturday: 8am–12pm
Sunday: Closed
Address
82 Earlston Circuit, Cranbourne VIC 3977