Flea, Tick and Worm Prevention
South Cranbourne Veterinary Surgery
Flea, Tick and Worm Prevention
South Cranbourne Veterinary Surgery
Keeping pets protected against fleas, ticks and worms is not only important for their health but also for the health of their families.
There are a large number of products available on the market and it can get a bit confusing and overwhelming.
We stock a select range of preventatives and are more than happy to discuss your individual needs to find the best solution for your pets.
If we don't have what you are after we can always order it in for you.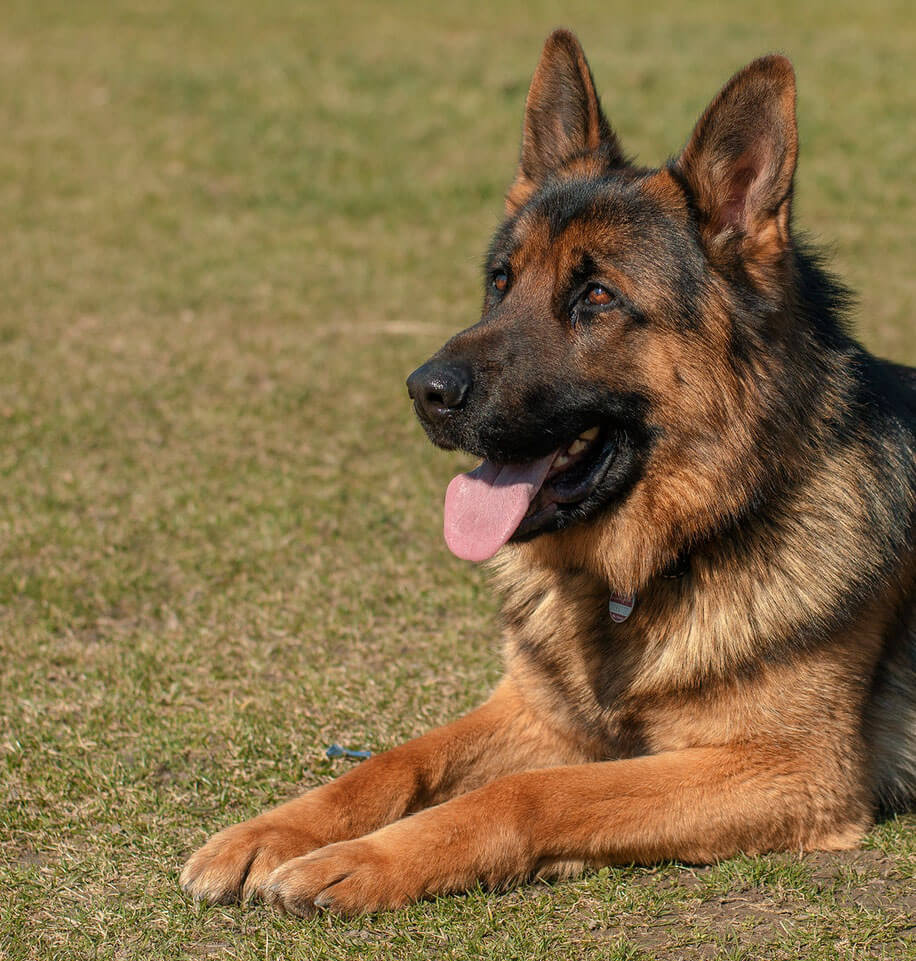 Looking to avoid the itchy scratchies?
Get in touch with us to discuss parasite prevention options for your pets.
Opening Hours
Monday: 8am–7pm
Tues-Thurs: 8am–6pm
Friday: 8am–7pm
Saturday: 8am–12pm
Sunday: Closed
Address
82 Earlston Circuit, Cranbourne VIC 3977