Hospitalisation
South Cranbourne Veterinary Surgery
Hospitalisation
South Cranbourne Veterinary Surgery
Animals require hospitalisation for a number of different reasons including treatment for illness, recovery from surgical procedures or even just spending a day with us so that diagnostic procedures can be performed.
South Cranbourne Veterinary Surgery is equipped with four separate wards; Intensive Care Unit, Dog Only Ward, Cat Only Ward and an Isolation Ward.
The Dog and Cat Wards are fitted with sound barriers and comfortable bedding to ensure our patients can rest quietly. Pets also get lots of cuddles and treats to keep their stay as comfortable as possible.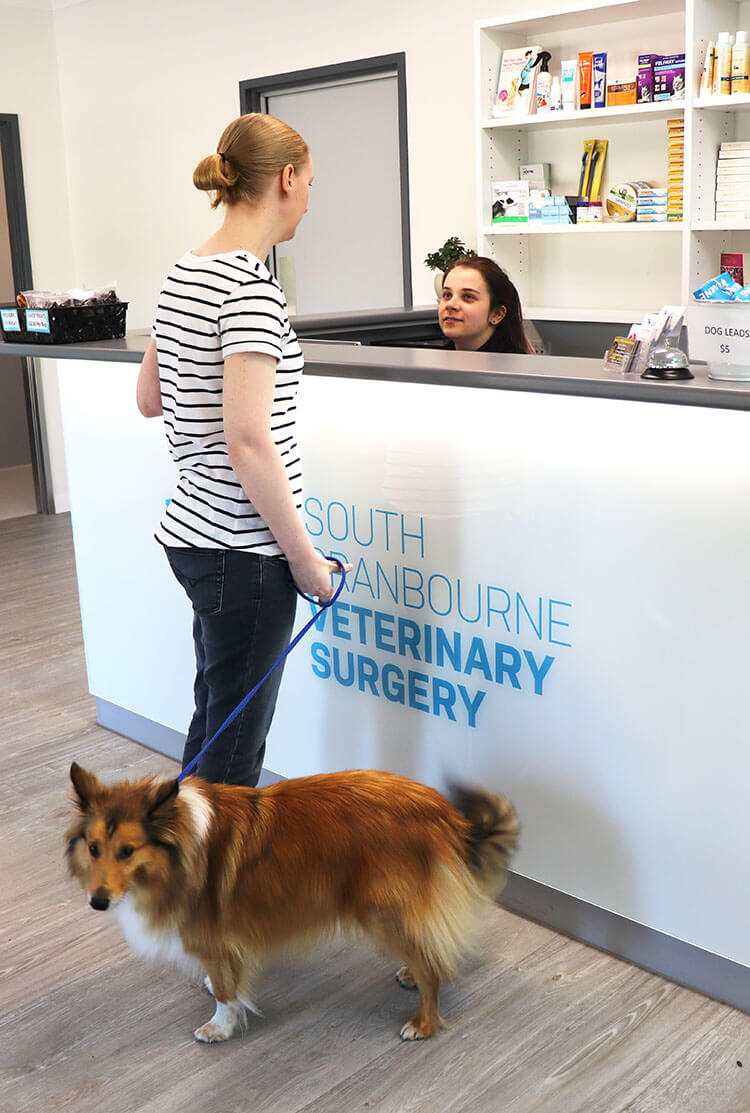 Will your pet be spending time in hospital?
For any questions about your pet's stay with us, contact our friendly vet team today!
Opening Hours
Monday: 8am–7pm
Tues-Thurs: 8am–6pm
Friday: 8am–7pm
Saturday: 8am–12pm
Sunday: Closed
Address
82 Earlston Circuit, Cranbourne VIC 3977