General Consultations
South Cranbourne Veterinary Surgery
General Consultations
South Cranbourne Veterinary Surgery
Consultations are seen on an appointment basis.
Emergencies can be accommodated at any time during opening hours, however it is best to contact the clinic (if possible) so that we can prepare for your arrival.
We are experienced in dealing with all aspects of companion animal medicine and can assist you with any problem your pet may have.
Your consultation will include a full health check of your pet and discussion with you about any health concerns you have about your pet. Further investigation with blood tests, xray and ultrasound can be conveniently performed at the clinic for rapid results and treatment for your pet's problems.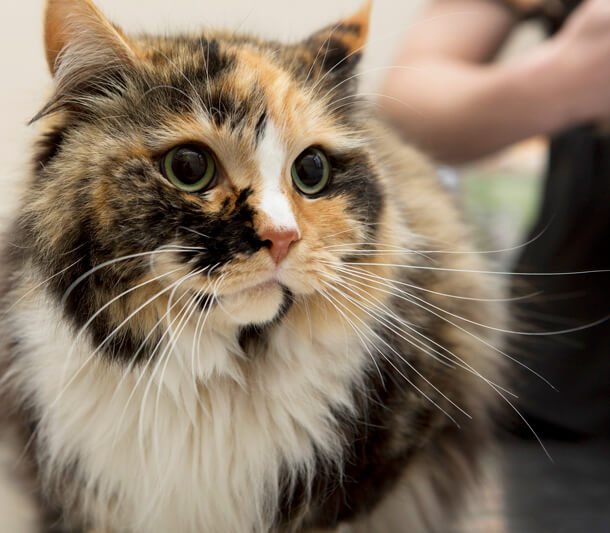 Book Your Pet's Consultation Now
To book in your pet for a general consultation, call our friendly vet team today, or book online.
Opening Hours
Monday: 8am–7pm
Tues-Thurs: 8am–6pm
Friday: 8am–7pm
Saturday: 8am–12pm
Sunday: Closed
Address
82 Earlston Circuit, Cranbourne VIC 3977