Desexing
South Cranbourne Veterinary Surgery
Desexing
South Cranbourne Veterinary Surgery
Desexing is an essential part of responsible pet ownership.
Desexing prevents unwanted pregnancies and straying pets which often result in fight wounds, motor vehicle accidents and lost pets. It also significantly reduces the risk of mammary cancers and prostate problems developing when performed early on in life.
All pet owners need this essential service so our desexing procedures are therefore heavily discounted from normal surgery rates to make it affordable for everyone.
Our desexing procedures includes a full health check by a veterinarian, surgery performed in our state of the art theatre, anaesthetic and recovery monitored by a qualified veterinary nurse, additional pain relief to go home with and a suture check 10-14 days later.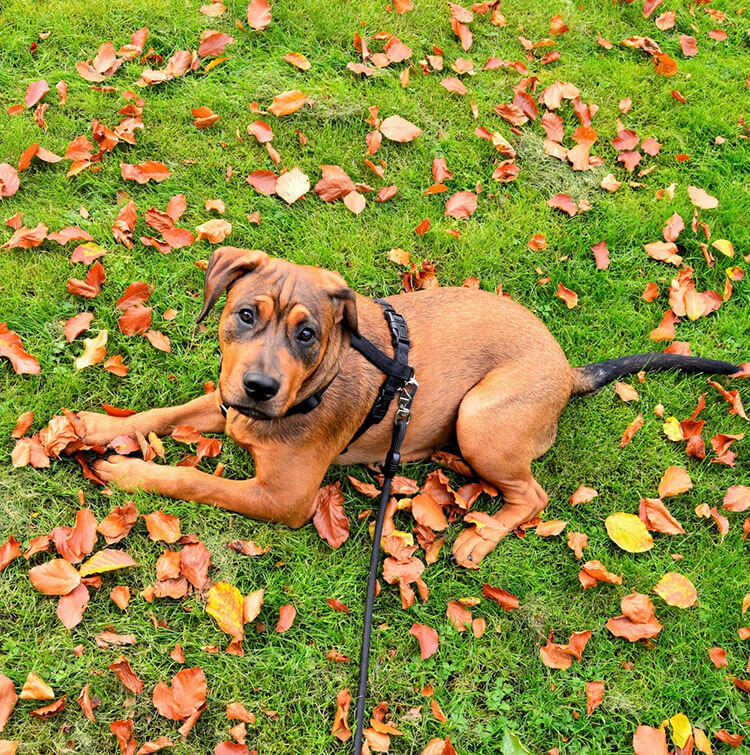 Book in Your Pet in for Desexing
To book in your furry friend for a spey or neuter, contact our friendly vet team today!
Opening Hours
Monday: 8am–7pm
Tues-Thurs: 8am–6pm
Friday: 8am–7pm
Saturday: 8am–12pm
Sunday: Closed
Address
82 Earlston Circuit, Cranbourne VIC 3977