Pet Information
South Cranbourne Veterinary Surgery
Pet Information
South Cranbourne Veterinary Surgery
Tips and advice for getting the best out of living with your pets
Home & Lifestyle: Learn more about pet insurance, travel, and keeping your pet safe from household dangers.
Pet Behaviour: Behaviour tips to better understand and train your dog, and understanding your cat's behaviour.
Preventative Care: Learn all about how vaccinations keep your pet safe, as well as tips and advice for protecting your dog or cat from fleas, worms, other parasites and diseases.
Medicine & Hygiene: How to care for your pet before and after surgery, keeping them clean, and tips for administering medication.
Wildlife First Aid: Find out what to do if you've found injured wildlife.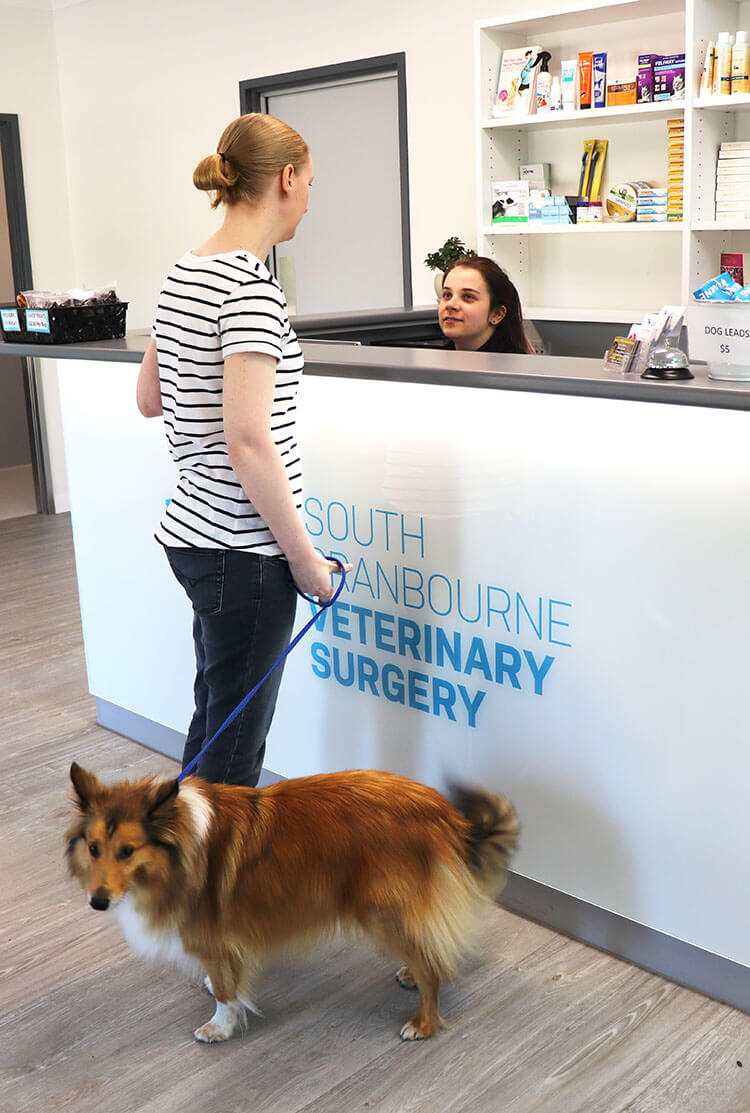 Opening Hours
Monday: 8am–7pm
Tues-Thurs: 8am–6pm
Friday: 8am–7pm
Saturday: 8am–12pm
Sunday: Closed
Address
82 Earlston Circuit, Cranbourne VIC 3977