X-Ray and Ultrasound
South Cranbourne Veterinary Surgery
X-Ray and Ultrasound
South Cranbourne Veterinary Surgery
We are well equipped to investigate sick and injured animals on-site to ensure rapid diagnosis and treatment of our patients. We have both x-rays (including dental) and ultrasound available.
Our veterinarians are experienced in ultrasonography, however if they feel a referral would be beneficial in a specific case then this will be discussed and we can assist you with arranging referral to a specialist.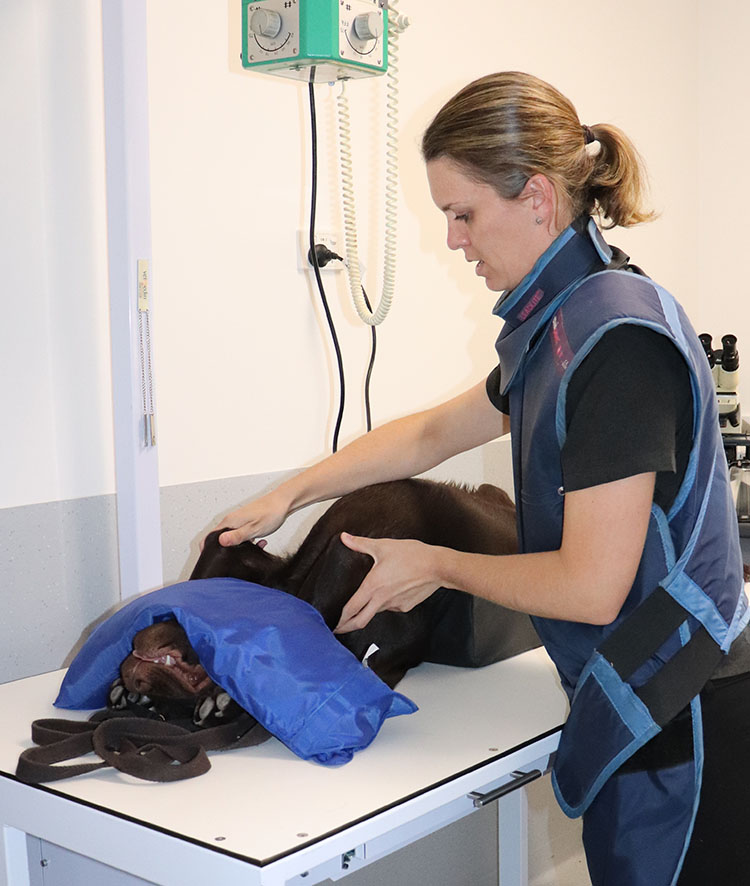 Have a concern about your pet's diagnosis?
For any questions about your pet's x-ray or ultrasound test, contact our friendly vet team today!
Opening Hours
Monday: 8am–7pm
Tues-Thurs: 8am–6pm
Friday: 8am–7pm
Saturday: 8am–12pm
Sunday: Closed
Address
82 Earlston Circuit, Cranbourne VIC 3977