Premium Pet Food
South Cranbourne Veterinary Surgery
Premium Pet Food
South Cranbourne Veterinary Surgery
We stock a selected range of Premium Diets as we believe strongly about the health benefits of premium nutrition for your pets.
Veterinary nurses are on hand to help you to select the best diet for your pets' individual needs.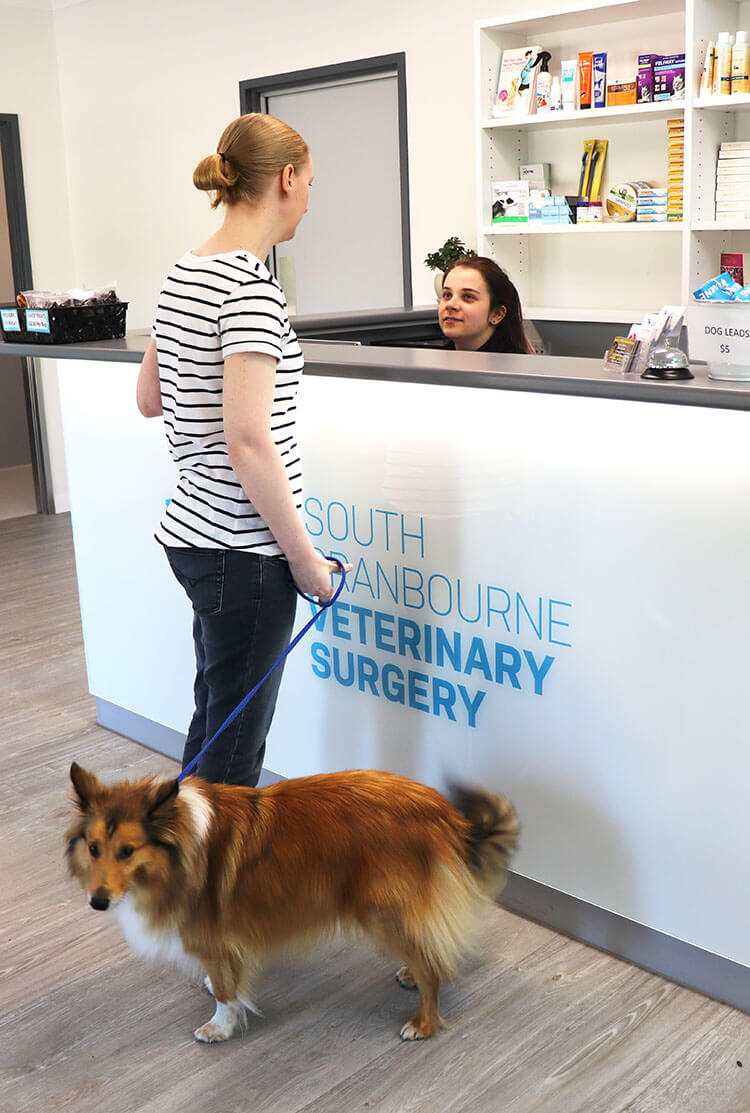 Need help choosing the right food for your furry friend?
Get in touch with our friendly vet team today for advice on premium pet foods.
Opening Hours
Monday: 8am–7pm
Tues-Thurs: 8am–6pm
Friday: 8am–7pm
Saturday: 8am–12pm
Sunday: Closed
Address
82 Earlston Circuit, Cranbourne VIC 3977