Microchipping
South Cranbourne Veterinary Surgery
Microchipping
South Cranbourne Veterinary Surgery
Microchipping is the only form of permanent identification for your pet.
A small implant is placed under the skin between the shoulders. Your details are linked to your pet's microchip number and registered with a national database.
If your pet is unfortunately lost they will be scanned for a microchip, linked back to your contact details and you and your pet will be re-united.
It is also important to remember to update your contact details as you change address or phone number.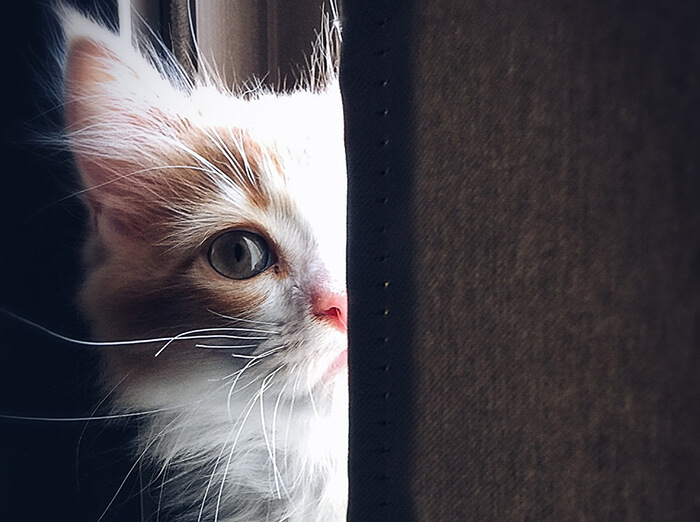 If your pet is lost, he or she can't phone home.
To book in your furry friend for a microchip, contact our friendly vet team today!
Opening Hours
Monday: 8am–7pm
Tues-Thurs: 8am–6pm
Friday: 8am–7pm
Saturday: 8am–12pm
Sunday: Closed
Address
82 Earlston Circuit, Cranbourne VIC 3977