Senior Pet Care
South Cranbourne Veterinary Surgery
Senior Pet Care
South Cranbourne Veterinary Surgery
Pets age much faster than humans and pets can be considered to be entering their senior years at around 7 years of age.
Pets can start to develop diseases such as heart and kidney disease, diabetes and cancer. Many of these diseases can go unnoticed in the early stages. At South Cranbourne Veterinary Surgery we recommend routine health checks and monitoring, ideally every 6 months, to ensure early identification of issues. During these examinations the veterinarian can discuss other issues common with our older pets, for example arthritis, senile behaviour, dietary management and weight issues.
Together we can help your pet enjoy a long and happy life.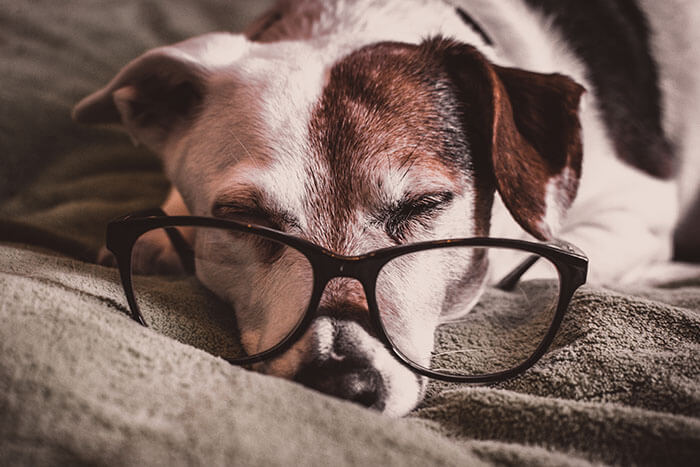 Book in Your Pet for a Checkup Now
To book in your furry friend for a check up, or for any senior pet care advice, call our friendly vet team today, or book online.
Opening Hours
Monday: 8am–7pm
Tues-Thurs: 8am–6pm
Friday: 8am–7pm
Saturday: 8am–12pm
Sunday: Closed
Address
82 Earlston Circuit, Cranbourne VIC 3977