10 Week Finish – Puppy Vaccination Course
South Cranbourne Veterinary Surgery
10 Week Finish – Puppy Vaccination Course
South Cranbourne Veterinary Surgery
A new puppy is such an exciting addition to any family and getting them out into the world to explore is so important in their development.
At South Cranbourne Veterinary Surgery we offer early finish puppy vaccinations from 10 weeks of age, meaning that they can be safely out socialising and experiencing life early. There is always lots to discuss, questions to be answered and cuddles to be had in our puppy consultations so we allow an extended 30 minute veterinary consultation time to ensure that you will receive tips to build a happy, rewarding relationship together.
Your puppy will have a thorough veterinary health check along with discussion on parasite prevention, dietary management, behaviour training and any other questions you might have.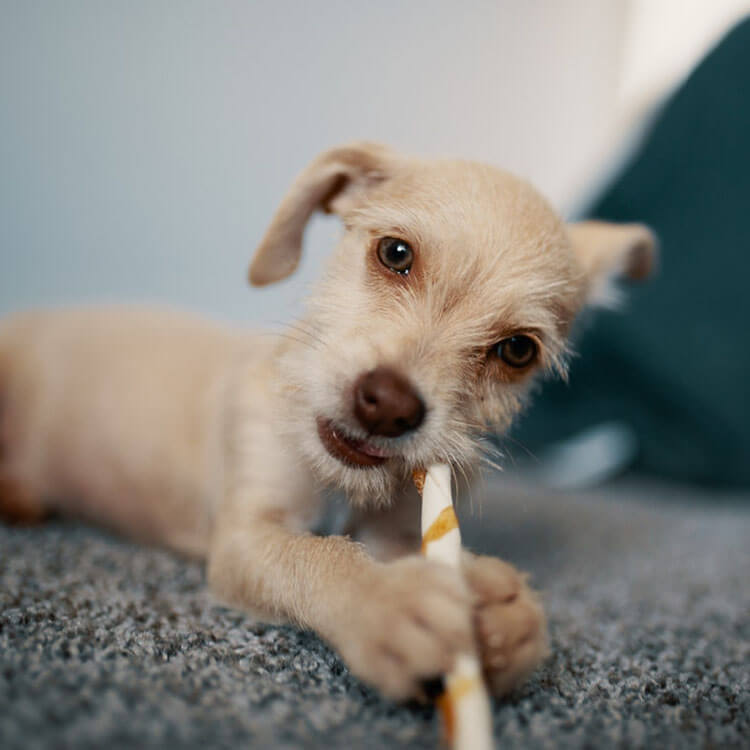 Book Your Puppy in for Vaccinations Now
To book in your puppy for their early finish vaccinations, a health check or for advice, call our friendly vet team today, or book online.
Opening Hours
Monday: 8am–7pm
Tues-Thurs: 8am–6pm
Friday: 8am–7pm
Saturday: 8am–12pm
Sunday: Closed
Address
82 Earlston Circuit, Cranbourne VIC 3977