Pre-Travel Checks and Treatment
South Cranbourne Veterinary Surgery
Pre-Travel Checks and Treatment
South Cranbourne Veterinary Surgery
Whether you are taking your pets on a local trip camping, travelling interstate or overseas there are certain parasites and diseases to be aware of.
We can assist you with specific requirements and certification on an individual basis to ensure that you and your pet has a healthy and stress-free trip.
Some testing and certification to meet requirements can take time so please contact the clinic early to ensure your trip is not delayed.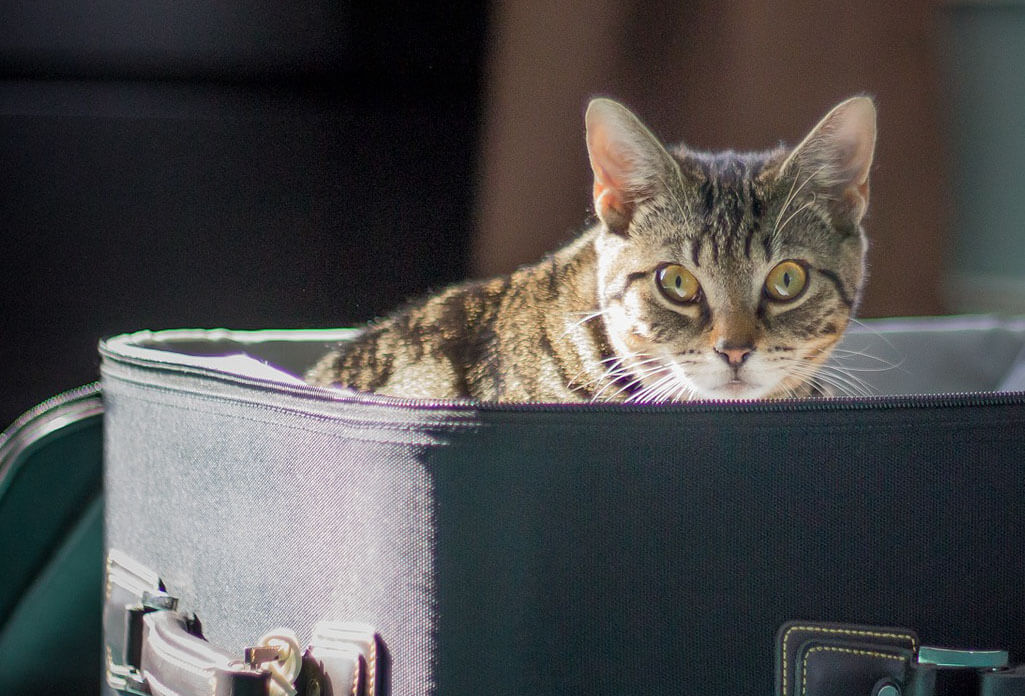 Book in Your Pet for a Pre-Travel Check
To book in your pet for a pre-travel check or treatment, call our friendly vet team today, or book online.
Opening Hours
Monday: 8am–7pm
Tues-Thurs: 8am–6pm
Friday: 8am–7pm
Saturday: 8am–12pm
Sunday: Closed
Address
82 Earlston Circuit, Cranbourne VIC 3977